Our Features
Avo Communities has everything your living community members need, all in one place. Our features are designed to keep residents connected with important notifications and direct communication channels. While also offering convenient online shopping, grocery delivery, prepaids and home services without leaving the app.
Keep residents informed
Easily communicate with residents via in-app notifications, bulk SMSes* and emails.
* Highly discounted SMS bundle rates available.
Living community information
Keep rules, regulations, important documents and contact details, all in one place.
Book venues & facilities
We've made it easy for residents to book venues or facilities in your living community.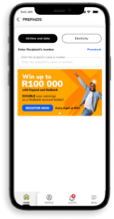 Prepaids
Instantly top up airtime, data and electricity on the app.
Classifieds
Allow residents to list products and services available in the living community.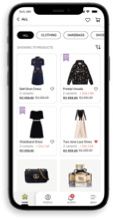 Online shopping
Shop great deals on home and lifestyle upgrades from SA's top brands.
Community events
Stay connected with what's happening in your living community, including events.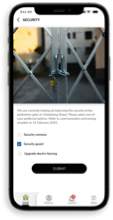 Meetings & surveys
Run your estate meetings remotely to make community decisions safely.
Enquiries & requests
Allow residents to submit queries or report issues directly to administrators using the app.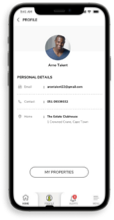 Resident profiles
Keep all residents' information in one place. Residents also switch between multiple properties they own.
Levy statements
Easily upload and send out your levy statements with our management tool on the app.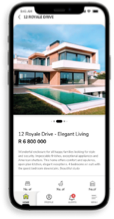 Property listings
Residents can list properties available for sale or rent within the community.